Do You Want a Tattoo?
Today, the world of tattoos is becoming more and more popular among people of all ages. Now more than ever, having a good tattoo is a trend that can put a spin the way we see people and how we see ourselves. It seems that now the "rare" ones are those who have no ink on their skin.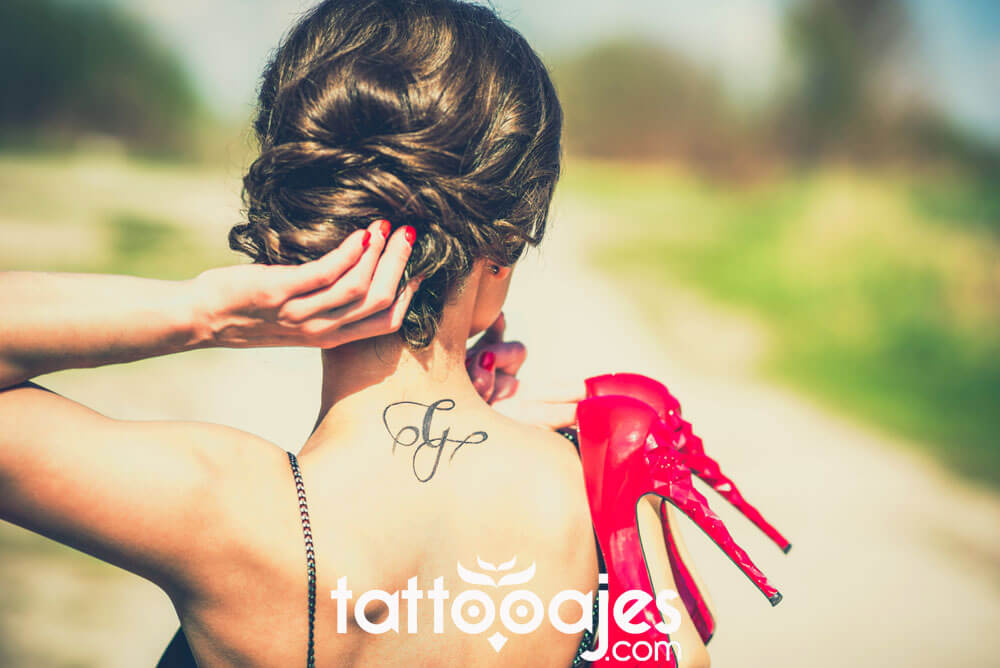 Men
and
women
have been responsible for hosting this practice, which was previously reserved for criminals, gangsters, sailors, bikers, etc., and have made it their own; they have become part of a common culture that is growing rapidly with the passage of time. Whether as a form of cultural expression or simple aesthetic, there is something refreshing and exciting about getting a new tattoo.
But before even thinking about stepping into a tattoo parlor in your area, there is some information you should know. That's because when you mark your body with ink, it is something that literally will mark your life, and should not be taken lightly.
Before Getting Tattooed
The choice of the artist, the position and style of the tattoo, are all factors to keep in mind before you sit in the tattoo artists' chair.
Tattoos are not something new; in fact, there are those who talk about the first tattoos dating back to 8000 years B.C. These rudimentary tattoos have been found on frozen mummies with markings on different parts of their bodies.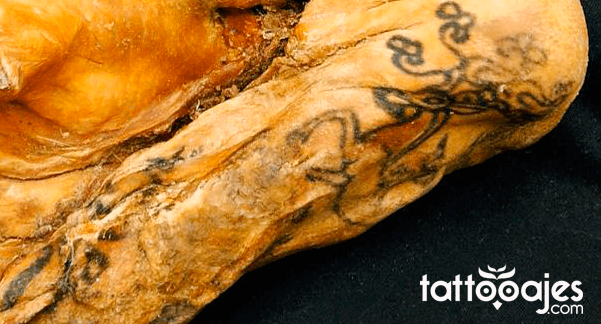 The only difference now is the intricate designs and different techniques that have been developed and continue to evolve with time.
Today many people know how to tattoo, and certainly you do not have enough fingers on one hand to count the tattoo and piercing shops you can find in your city; and, more importantly, the people you know who wear proudly an ink stain on their skin.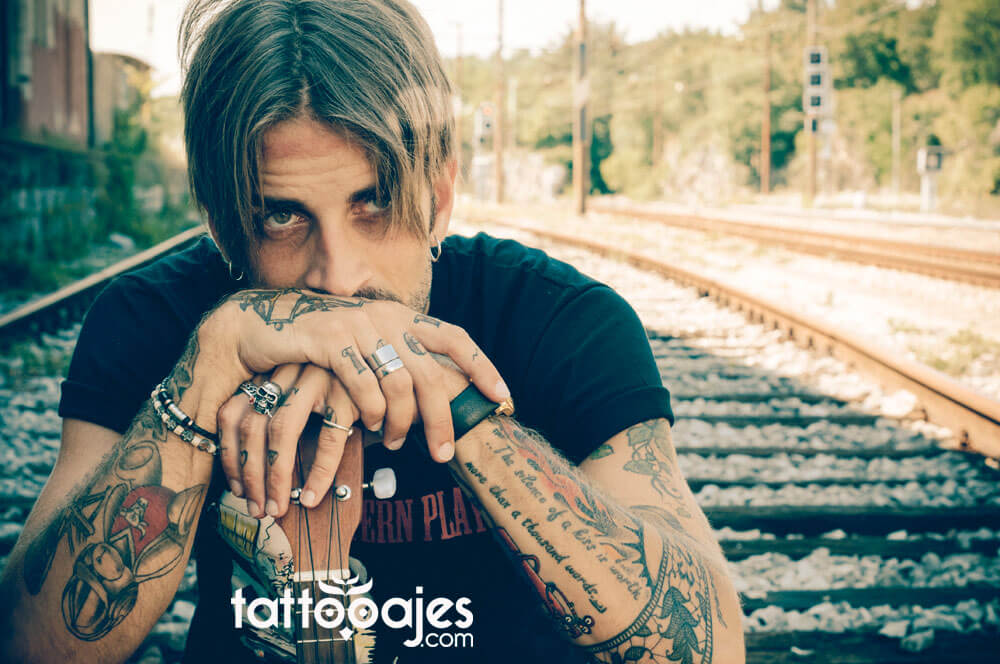 Getting a tattoo is not bad and it is not a fad. Suppose you are reading this because you want to mark your body and not know where to start. If you get a tattoo, make sure your attitude is reflected in your tattoos. Do not do it because of social pressure or fashion.

Tattoos last a lifetime
. Whether a large tattoo or
a small one
, this is something you need to know clearly before you even think about decorating your body. For that reason, you have to carefully choose
your design
; something you feel is yours, which represents your personality or the image you want to give of yourself to the world.
According to some surveys, 86% of tattooed people do NOT regret their tattoo as they age, , but there is that other 14% ranging from regretting how their tattoo looks after so long and those who regret the bad decision.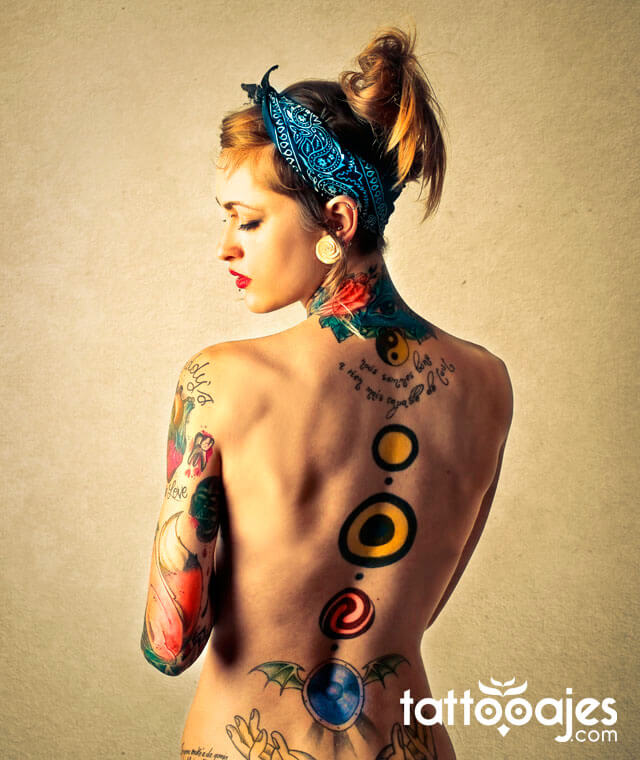 Where I Should get a tattoo? What design should I get?
You should also know that the place is closely related to the design you want to put yourself in the skin.
Placing the design in the right place can be the difference between a well-represented tattoo and a decal sloppily attached to the body.
It may sound obvious, but one of the most important things you will need to think about is the tattoo artist. Investigate the person who is going to leave a mark on your body, ask for their portfolio of work, its evolution, obtain references; everything you know can find out about them will help you make a decision.

The tattoo parlor
is also important. Getting a beautiful design on your skin is not necessarily dangerous, but you must take
some precautions
so that you don't have a bad time.
You must always verify that the needles being used are new and that the artist uses surgical gloves and cleans the entire area where you are being tattooed.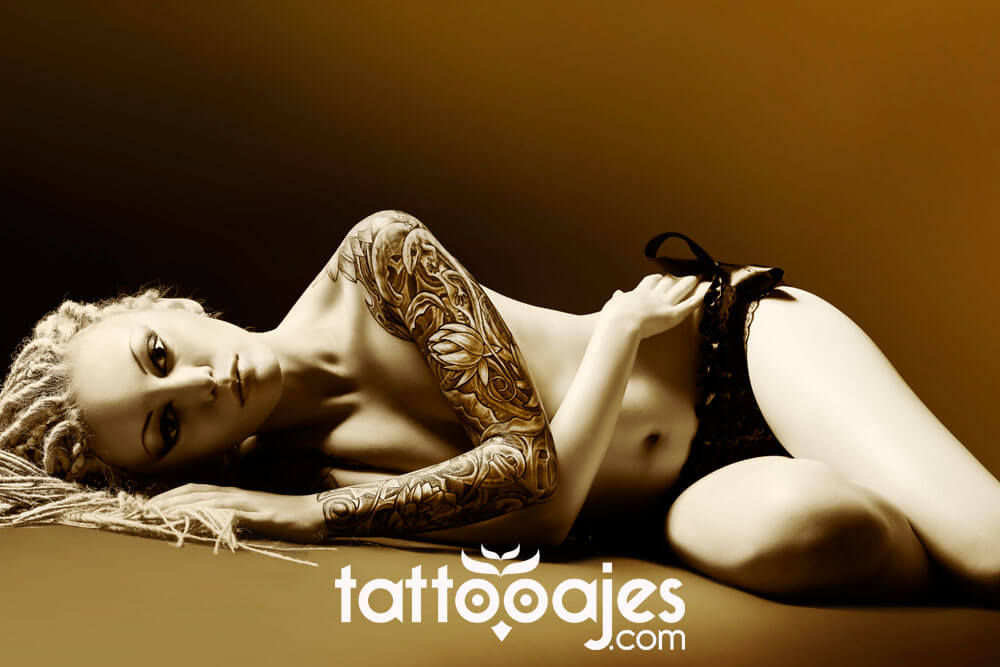 Styles of Tattoos
As for styles, there are many: neo-traditional, new school, old school, black work, hyper-realistic, ornamental, thrash polka, grayscale, negative, realistic, tribal… And not all tattoo artists are experts in all styles, just like Picasso, Dali, and Rembrandt had their own styles and specialties.
It's good to remember, too, that although it sounds contradictory, there are no rules carved in stone. You'll be you who wears the tattoo on your skin and, if it is large, small, or if your greatest desire is to get a tattoo unicorn riding on a rhino in neo-traditional style, then go ahead. It's your choice but make sure that's what you want.

Finally, I would point out that
there are people who are still prejudiced
against people with tattoos, so much so that they can discriminate against you for having one. That's something that shows a lack of culture and an ideology that is not consistent with today's world, just keep in mind that it still happens.